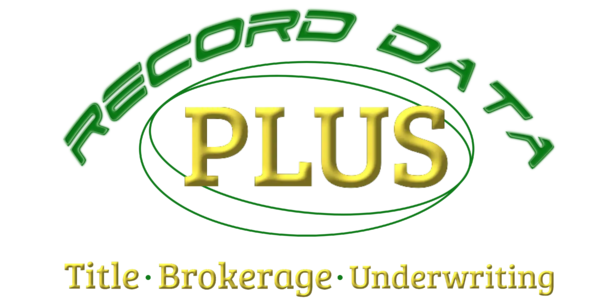 7306 S. Lewis Avenue
Tulsa, OK 74136
1 (800) 256-5030
Record Data PLUS is a one stop shop for all your title needs with services available in multiple States.
Who are We?
We are a full real estate title, brokerage, and underwriting company with the experience, expertise, and successful history over the past 40 years that our industry survives on.
Record Data PLUS was created to share our services to all the small business brokerages, title clients, and agents that need the valuable resources that the other BIG corporate title, brokerage and underwriting companies have, to be available to them.
Interested in learning more about Record Data PLUS?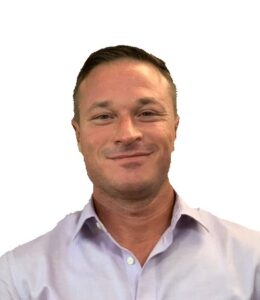 Record Data Plus is a Softpro Software user but can integrate with other major title software platforms.